Ski In & Ski Out:
Dein Traum-Chalet direkt an der Skipiste
Your snowboard has been waxed; your skis are ready to go. In and around Werfenweng, nine lifts and cable cars await you, taking guests up to 1,840 metres above sea level in no time at all. The panorama from the Bischlinghöhe mountain station is simply amazing. Either take one of the pretty slopes on the Ladenberg mountain or glide a full four kilometres back down into the valley. Always in the comforting knowledge that when your day on the snow is done, you'll be able to ski or board straight back to your chalet.
From flat out speed-freaks to leisurely carvers or absolute beginners, all wintersport fans are guaranteed to find the right runs here in Werfenweng.
Skiing in Werfenweng
For skiers and snowboarders who are completely new to the sport - or who simply want to refresh their skills on the slopes - we recommend both Ski Schools.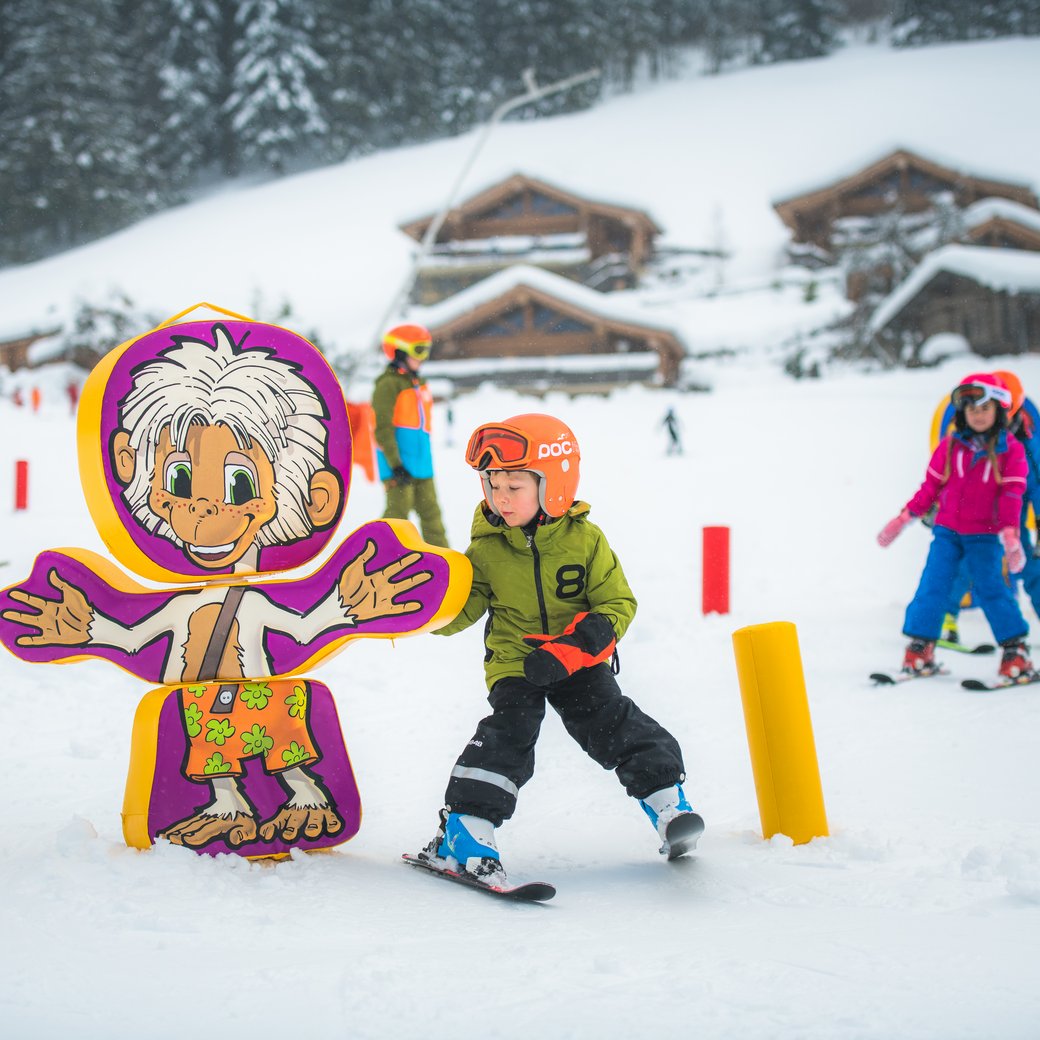 Learn to ski
"There is no place better to experience the peace of the morning and the wonder of the evening than on the cross country skiing trail," goes a popular Alpine saying. A sentiment which we can also vouch for.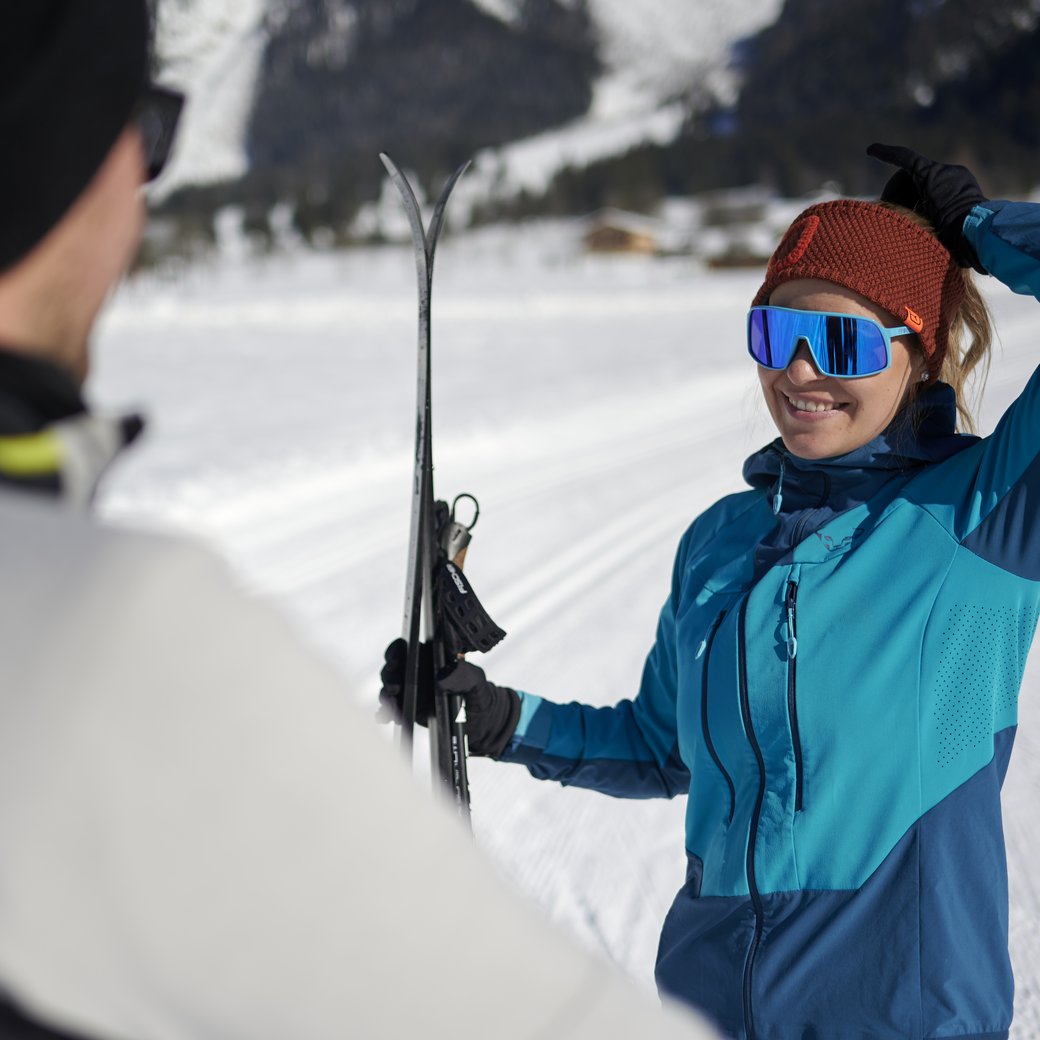 Cross country skiing