A Canadian-style chalet village meets Austrian/Australian hospitality. Woodridge is made for style-conscious travellers who love nature.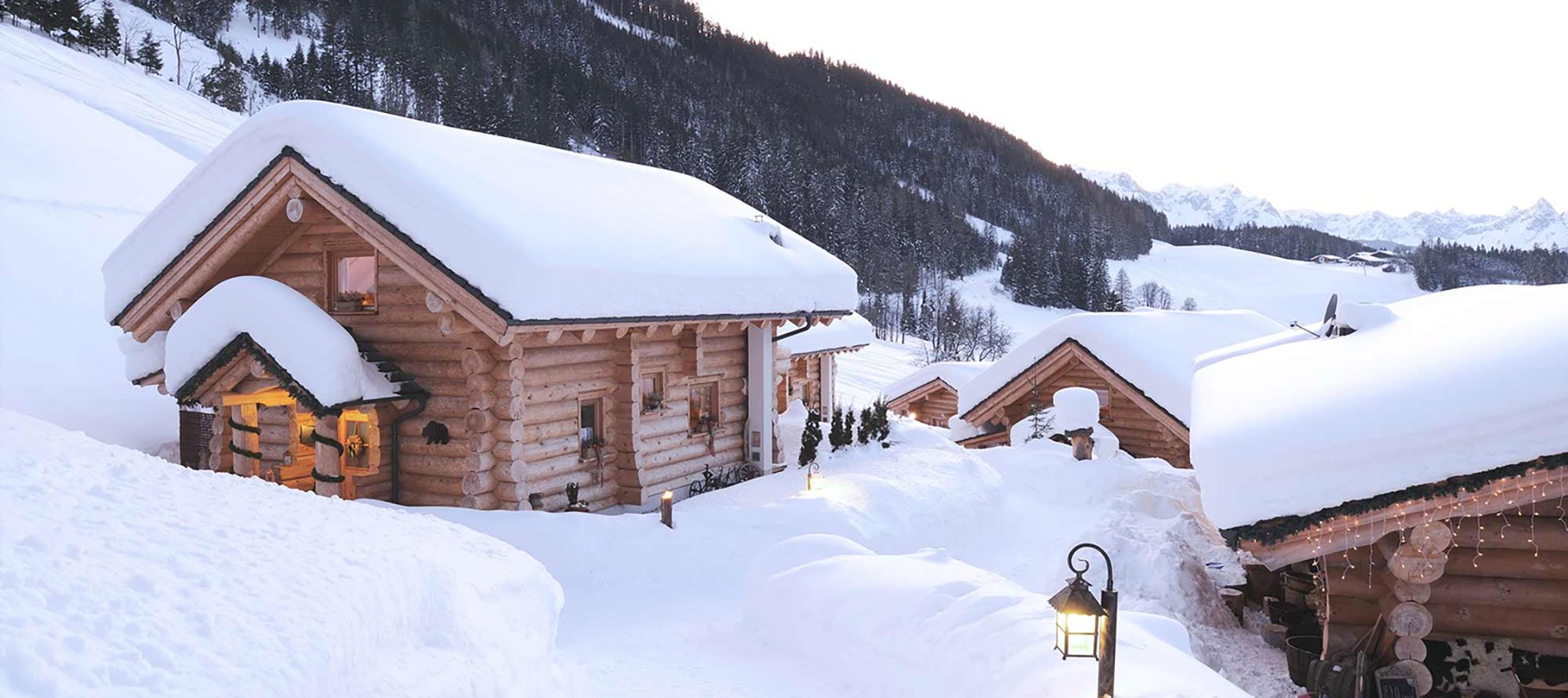 01
Sweet
summer
Hike through the unspoilt pristine nature of the Tennengebirge Alps, take a dip in the blue Wengsee Lake, or mountain bike until your tyres screech! The possibilities to discover Werfenweng and the surrounding area are endless. Or maybe just chill, relax and enjoy all the comforts your chalet has to offer.
02
Real
winter
In winter, Woodridge beats every picture postcard hands down. But our location is not just enchanting, it's also efficient; Werfenweng's ski-lifts are literally just metres from your chalet. And after a day on the slopes, you decide whether to go for a snowball fight or retreat to the sauna.
To be honest, there is no such thing as the perfect time of year to visit Woodridge.
The first flowers in March are just as beautiful as the rustling of leaves on golden October days. The first snow is as exciting as a thunderstorm over the peaks of the Eiskogel mountain. Whenever you decide to stay with us, in our luxurious chalets you will find the perfect conditions for every season.