Forget about scraping the ice off your car windows and looking for a parking space; Werfenweng is all about "soft mobility". Why not give your car a holiday as well?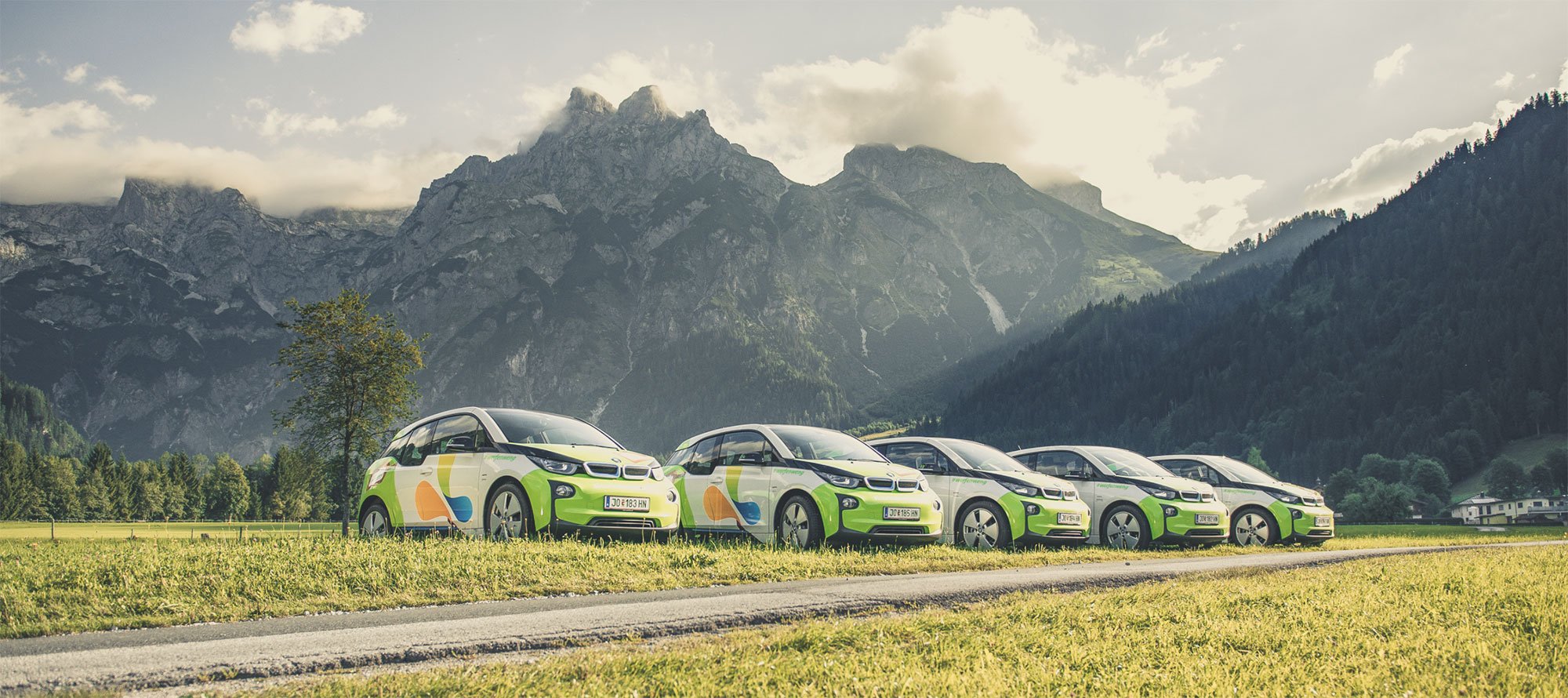 01
What is SAMO?
"SAMO" is the name of Werfenweng's reward system for guests who choose to make their holiday especially environmentally friendly. The SAMO-Card combines excellent local transport options with individual driving fun for you - from Segways to electric cars. It's so easy to discover and explore the Pongau region using SAMO's emission-free transport offering.
02
How do I book SAMO?
If you come to us by car, simply exchange your car keys for the SAMO Card at the Tourist Information office. If you come by train or plane, then just show us the ticket. A fee of just 10 euros per person is charged for the SAMO card for your entire holiday.
03
So much is included.
With the SAMO-Card, guests can travel through the Pongau region emission-free. Use public transport, e-cars, e-bikes and shuttles whenever and as often as you like. Many different fun vehicles and countless leisure activities are also included.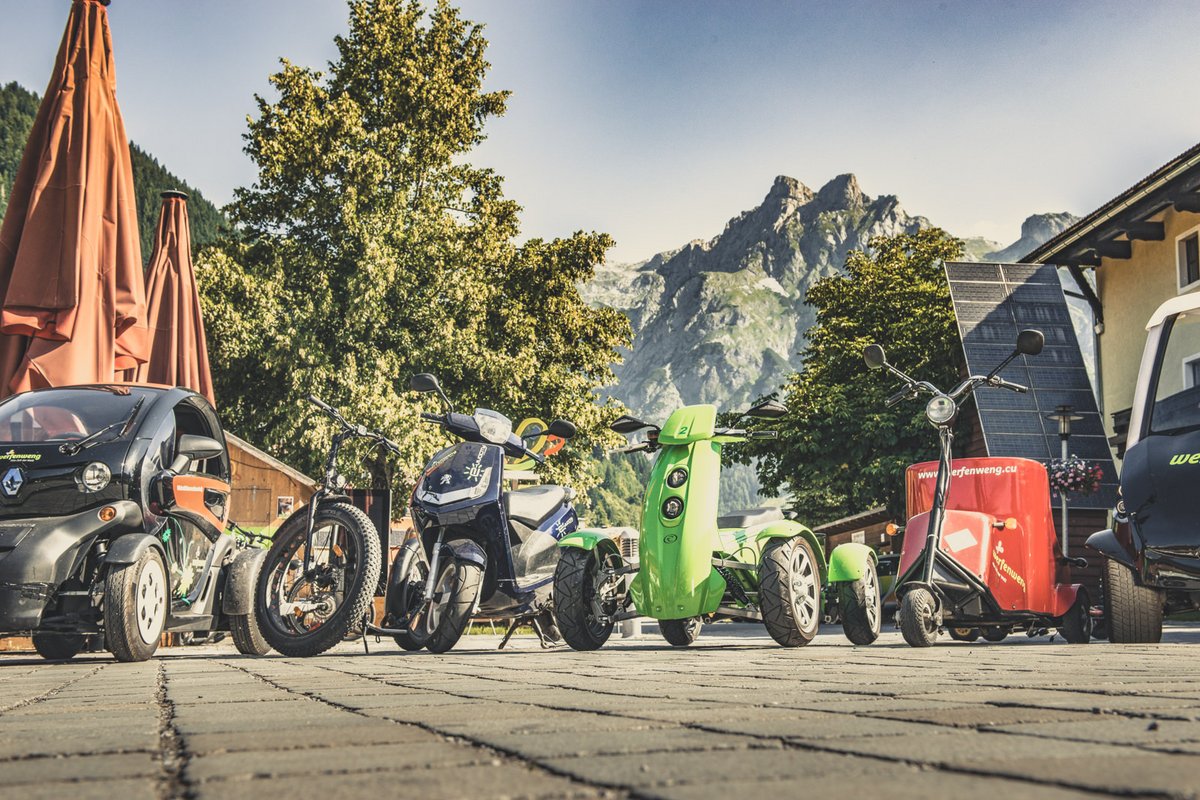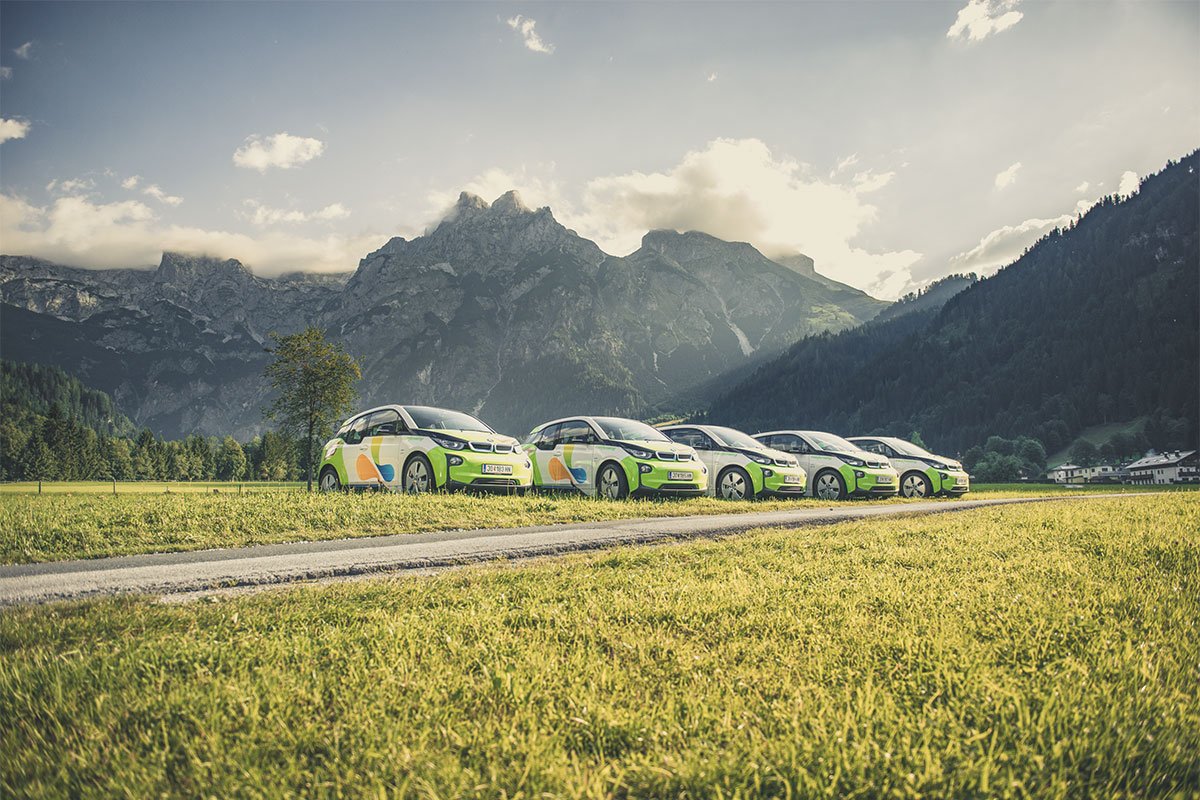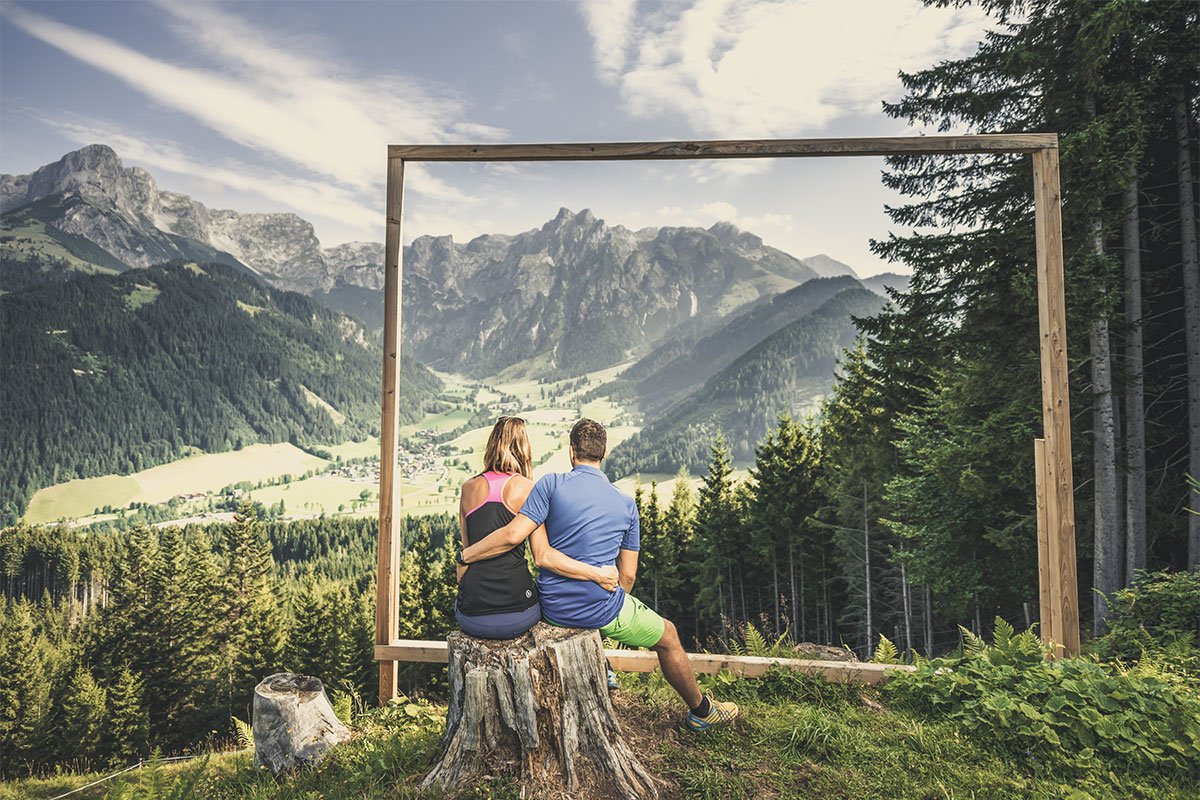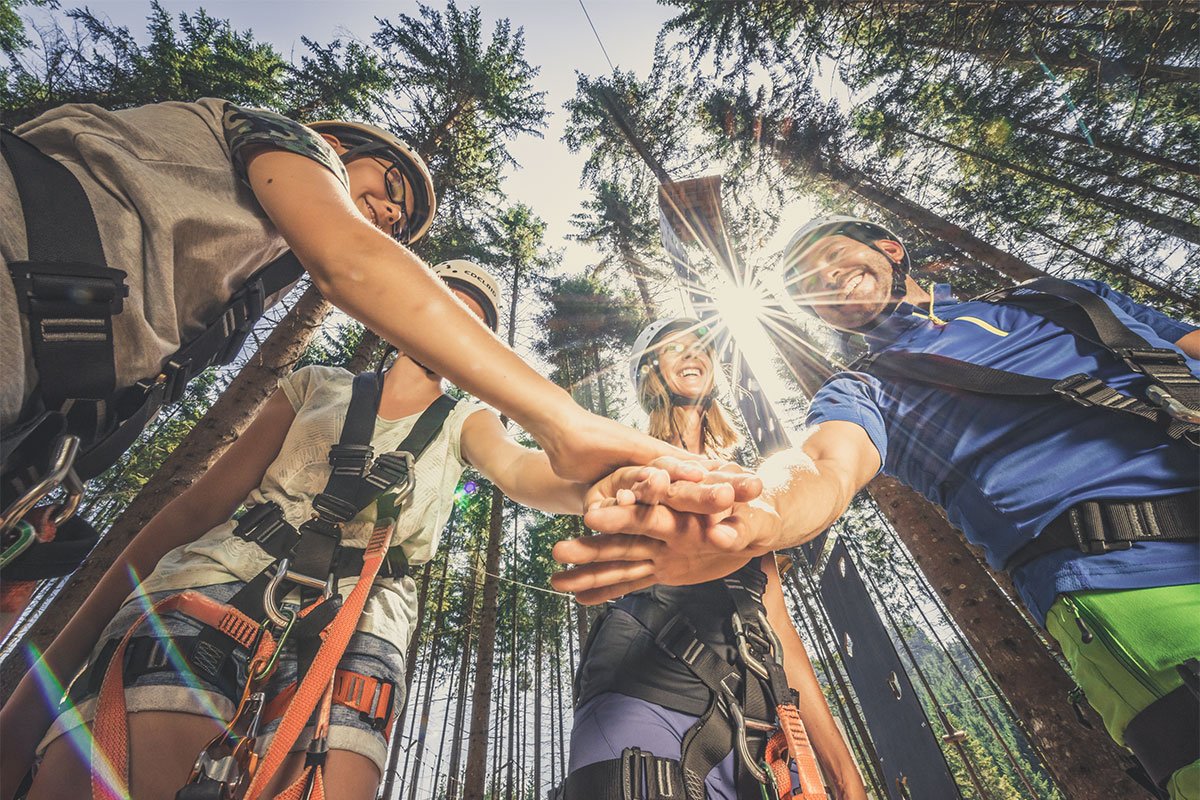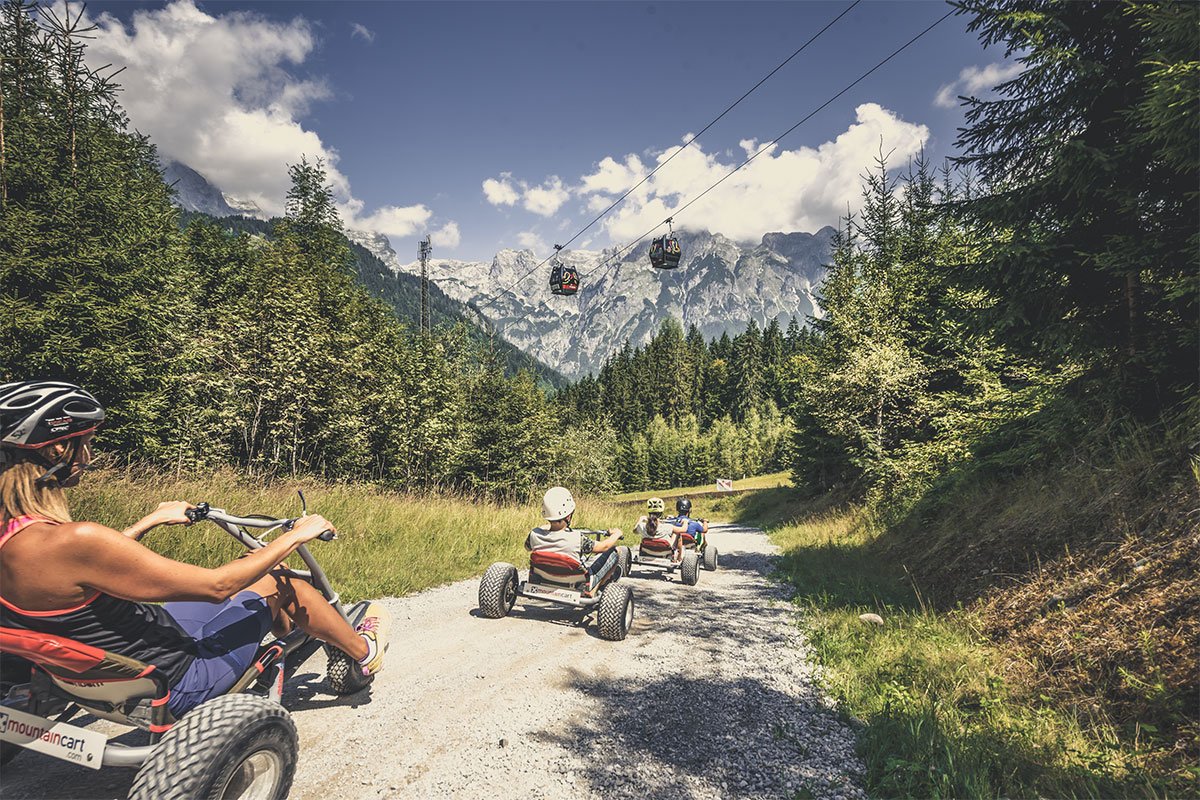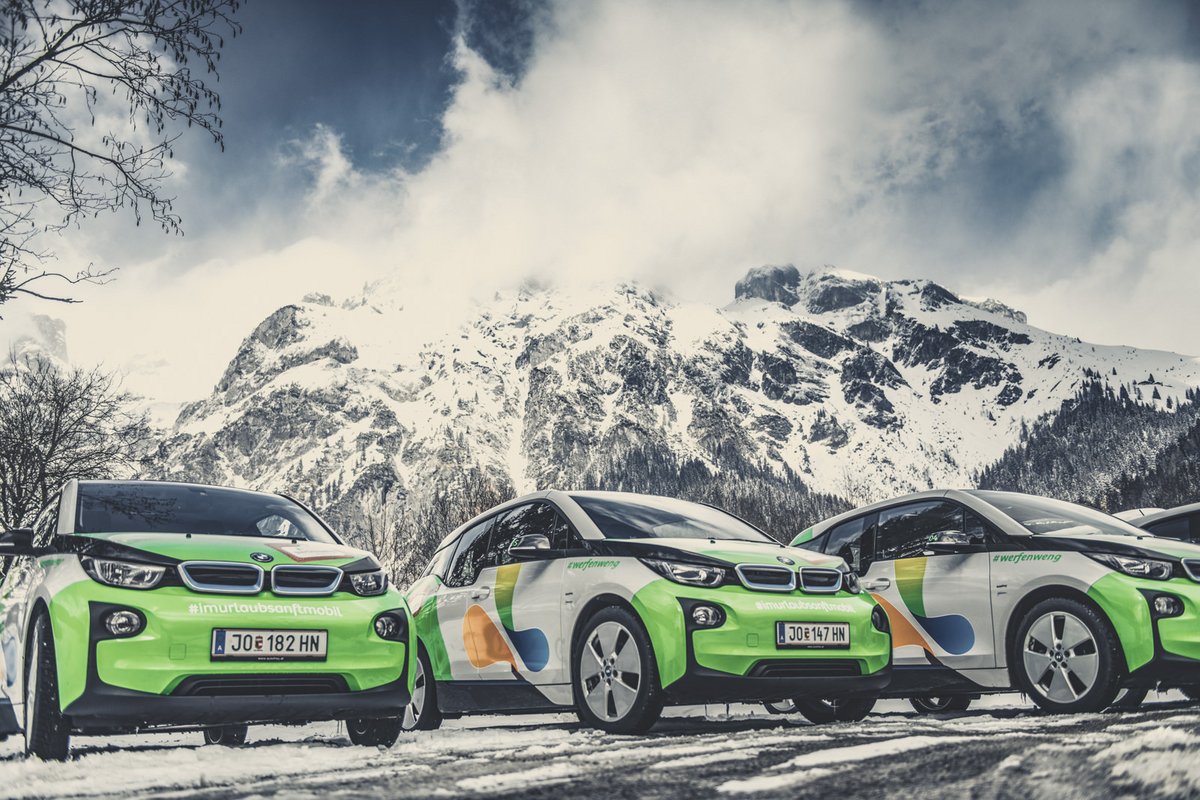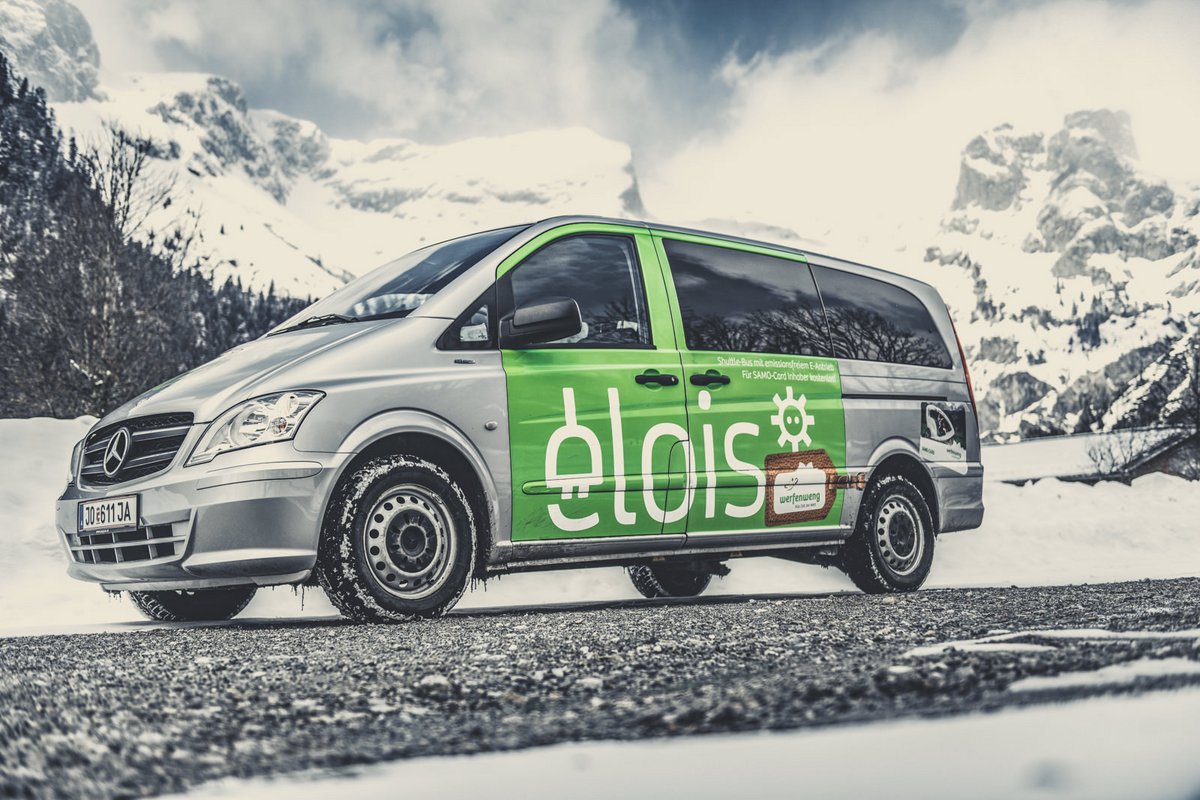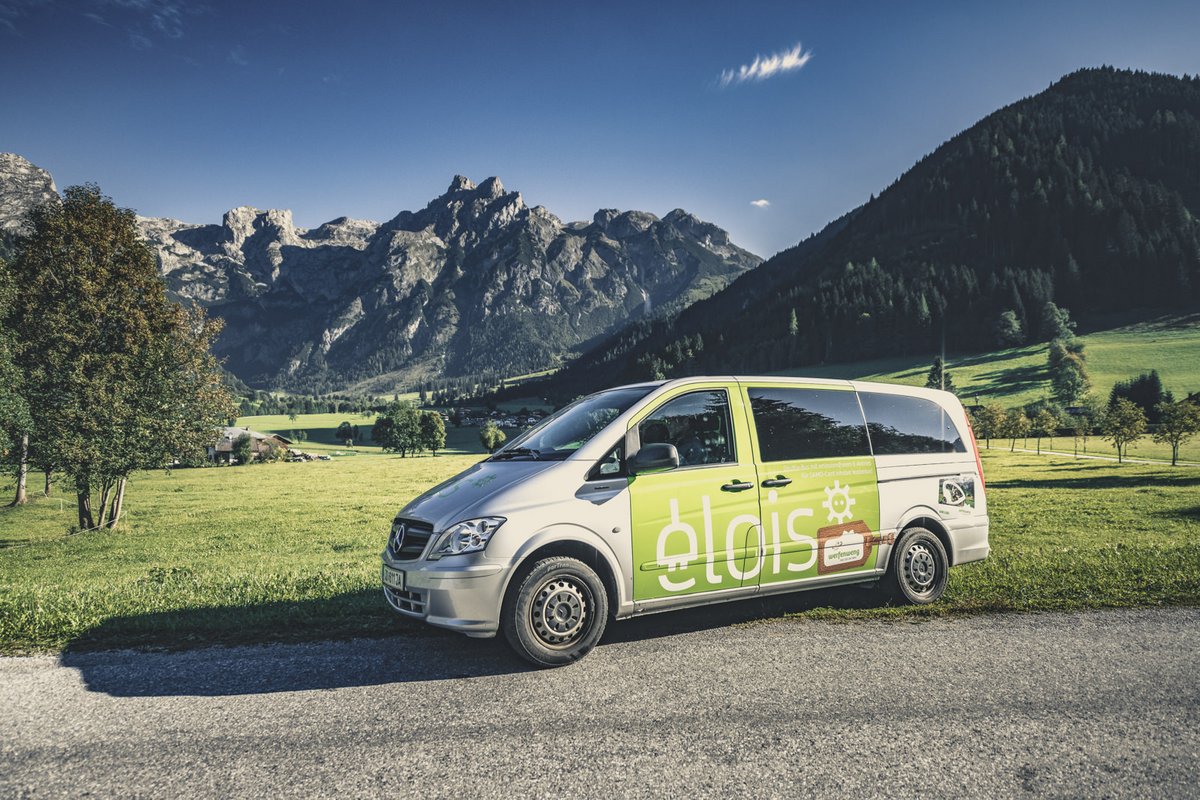 SAMO in summer
Tearing through the Tennengebirge mountains on an electric bike today, then a relaxed botanical guided walk or a shuttle bus ride to Salzburg tomorrow. Whatever you choose to do, SAMO makes the summer a real pleasure.
SAMO in winter
Explore the natural splendour of the region on cross country skis or snow shoes. Maybe even try out a trek with alpacas? All free of charge, with your SAMO-Card in winter.