Summer at Woodridge carries the aroma of spruce trees and sun cream. Too bad that your chalet will soon feel lonely, while you are out enjoying our programme of activities.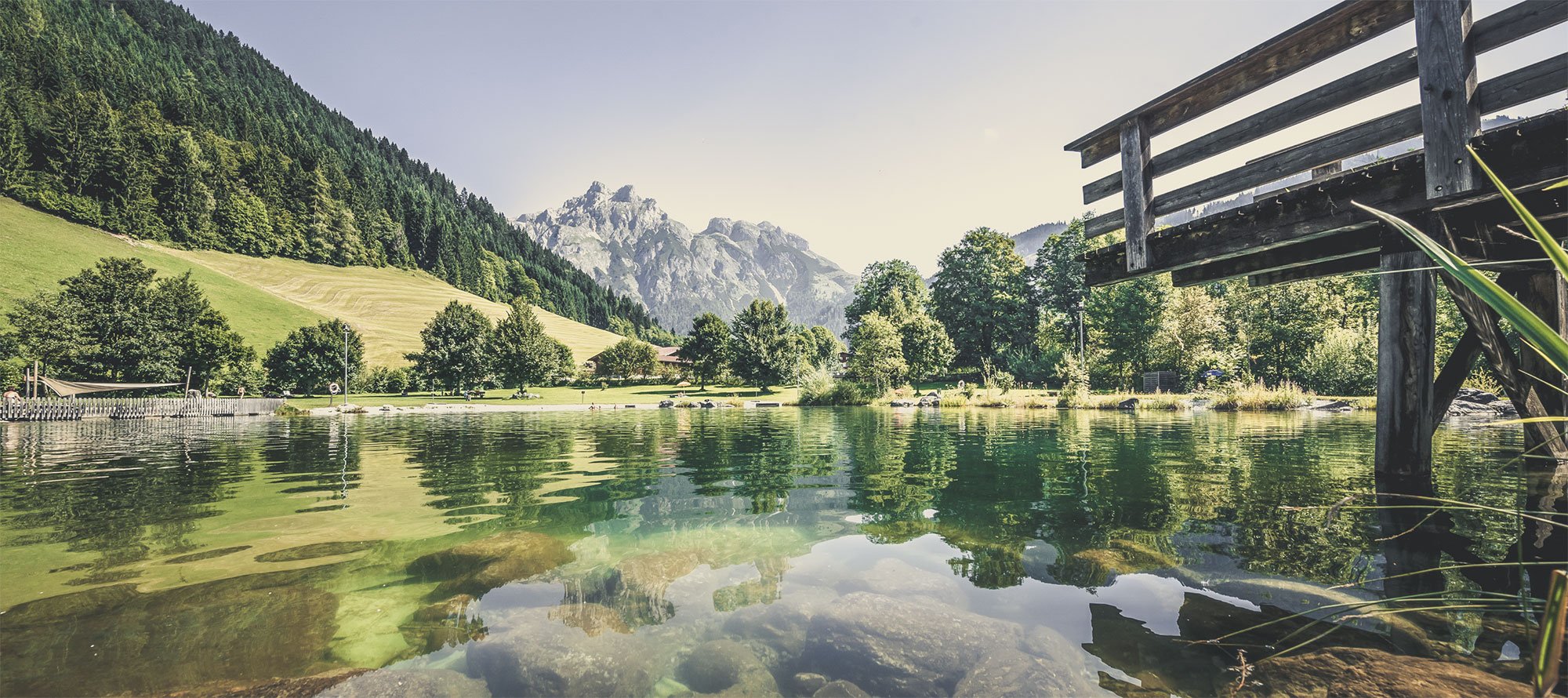 Cycling, riding, relaxing.
The summer in Werfenweng offers endless options to explore this alpine playground. Are you a leisurely touring cyclist or do you prefer exhilarating downhill speed? Why not discover the area in the saddle of a gentle Haflinger pony or hike the mountain paths until your feet tingle? A daily swim in the Wengsee lake is certainly an option. The crystal-clear water is only two kilometres away from your chalet.